5:00pm - 5:30pm

The Personio Product Roadmap for Q3 2021

Matthias Mikoschek, Product Manager @Personio

5:30pm - 6:30pm

Performance 2.0: Start digitizing your Employee Performance & Development

Desirai Sweder, Senior Product Manager @Personio

6:00pm- 6:30pm

The Personio Marketplace: The one-stop shop for all your HR integrations

Matthias Mikoschek, Product Manager @Personio
Topics of the evening
in detail
1 |The Personio Product Roadmap for Q3 2021
Which new features will be released in the coming months? Matthias Mikoschek (Product Manger) will give you an overview of the recently released functionalities and will show you what new features you can look forward to in the coming months.
2 |Performance 2.0: Start digitizing your Employee Performance & Development.
How can you get the most out of the redesigned Performance & Development area in Personio? Our Product Manager Desirai will show how you can use Personio to start digitizing these crucial HR topics today and provide a sneak peek into how this will be developed in the coming months.
3 |The Personio Marketplace: the one-stop shop for all your HR integrations
How do you benefit from integrations with Personio? Integrating you software stack with Personio saves you the back and forth between multiple tools. Matthias Mikoschek (Product Manager Integrations) explains what the current integration ecosystem looks like, how you can connect to other tools using our open API and what the "Personio Marketplace" is all about.
How to sign up for the

Digital UGM

?
The Digital UGM takes place via Zoom. You can sign up here. After your registration you will receive all further information (Zoom link & login info) via email. In case you can't find it, please check your spam folder too.
When? July 7th, 5:00pm - 6:30pm (CEST)
Where? Digitally via Zoom (the link will be sent to you after registration)

Registration deadline: July 6th 2021
We look forward to seeing you!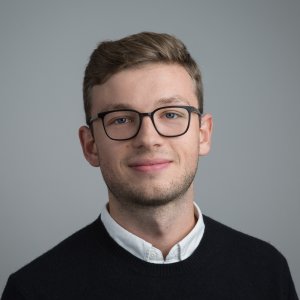 Product Manager

As Product Manager, Matthias ensures that relevant integrations are available to all customers. These allow tools to be linked to Personio in order to automate manual processes.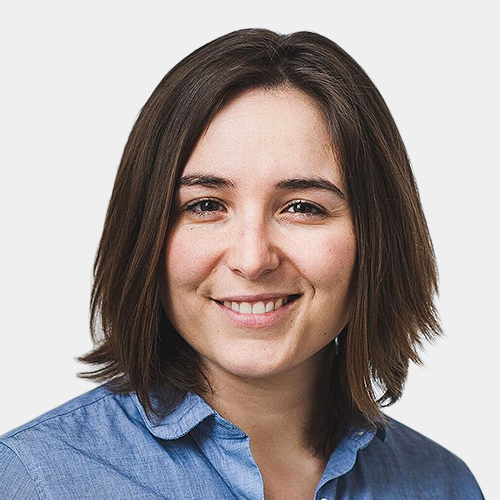 Senior Product Manager

As Product Manager for Employee Performance & Development, Desirai is responsible for transforming Performance into a modern and flexible domain that can support our wide range of customers unique performance needs while providing industry best practices to help guide them along the way.