5:00pm - 5:20pm

Our vision of "People Workflow Automation"

Marta (Personio) will present the goals and vision of People Workflow Automation

5:20pm - 5:40pm

The Personio Product Roadmap for Q4 2021

Dan (Personio) will present the Product Roadmap for the next quarter

5:40pm - 6:00pm

Panel Discussion with customers

Marta (Personio) will answer your and our customers questions about "People Workflow Automation"

6:00pm- 6:30pm

Deep Dive: Integrations for you & your IT

Valentin (Personio) will talk about the automation of processes across platforms via integrations
Topics of the evening
in detail
1 |Our vision of "People Workflow Automation"
What is our vision? Marta Galofre will present the goals and vision of People Workflow Automation and will show the upcoming changes in the product.
2 |The Personio Product Roadmap for Q4 2021
Which new features will be released in the coming months? Dan Touchette will give you an overview of the recently released functionalities and will show you what new features you can look forward to in the coming months.
3 |Panel Discussion with customers
What experiences have our customers gained with "People Workflow Automation" so far? Some of our customers were already able to test first processes and automations with "People Workflow Automation" in Personio. In this session, Marta Galofre will answer your and our customers questions by sharing special insights and experiences.
4 |Deep Dive: Integrations for you & your IT
How can integrations be used optimally with Personio? An important core functionality of "People Workflow Automation" is to automate processes in Personio across platforms via integrations. Valentin Roessler will give an overview and answer open questions from you and your IT.
How to sign up for the

UGM Online

?
The UGM takes place via Zoom. You can sign up here. After your registration you will receive all further information (Zoom link & login info) via email. In case you can't find it, please check your spam folder, too.
When? October 20th, 5:00pm - 6:30pm (CEST)
Where? Digitally via Zoom (the link will be sent to you after registration)

Registration deadline: October 19th 2021
We look forward to seeing you!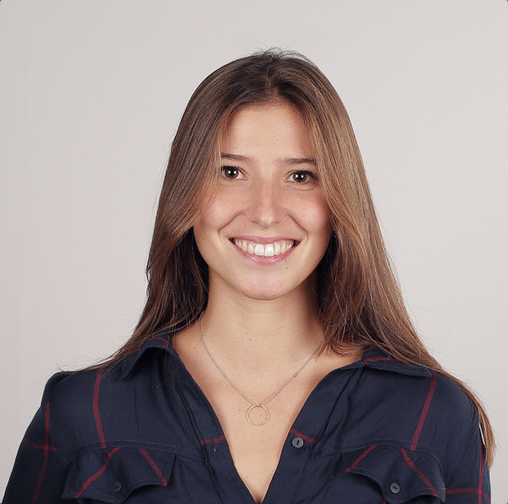 Program Manager

As Program Manager, Marta is responsible for coordinating the efforts across different Personio departments to achieve company-wide and strategic goals as a team.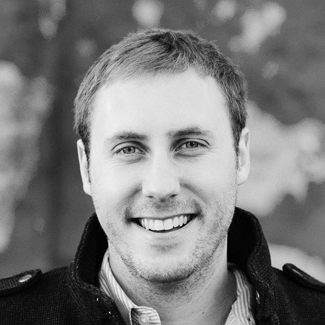 Group Product Manager

As Group Product Manager at Personio, Dan is responsible for leading the product teams building a strong yet flexible foundation which maximizes the value we provide to customers.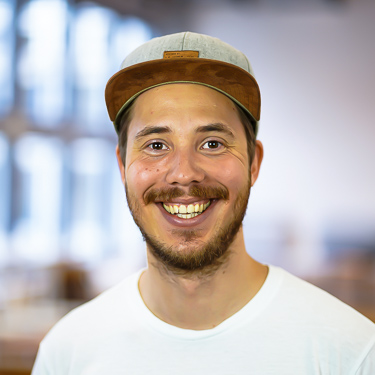 Professional Product Expert

As a Professional Product Expert, Valentin advises and supports the product managers for integrations. Additionally, he acts as a contact person for all Customer Experience teams regarding technically complex requests for this area.